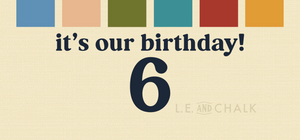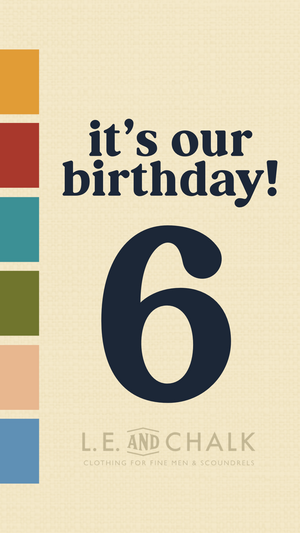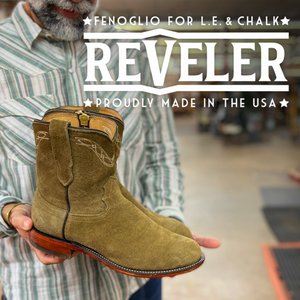 INTRODUCING THE REVELER
Are you ready for the "Reveler" ? Over the last 2 years, we've been working on a project that we know you'll love and we're excited to show you the final product. The release date is 9/19 and stock is limited. Grab your pair when you see them or you'll have to wait a while for the next go-round.
Keep this page on refresh & stay tuned right here for the continuously updated birthday month events and special releases. Yea, you read that right, special releases.
SHOP REVELER
THANK YOU FOR VISITING.
This is a project that has been on again and off again for a good while now. We are excited to unveil the "Web Us" and hope this becomes an extension of our shop that allows us to service our customers even better. Shop away and don't hesitate to contact us with questions should any arise. 
Cheers, Kyle & the LEC team