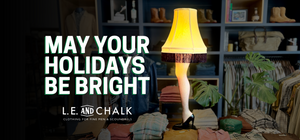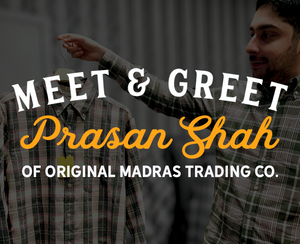 FROM MADRAS TO NEW YORK CITY
Almost 3 years ago now, Prasan reached out in email to us about a project that he was building. This project was new, but it had deep roots and time tested product...
EXPLORE MORE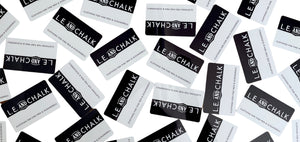 THANK YOU FOR VISITING.
This is a project that has been on again and off again for a good while now. We are excited to unveil the "Web Us" and hope this becomes an extension of our shop that allows us to service our customers even better. Shop away and don't hesitate to contact us with questions should any arise. 
Cheers, Kyle & the LEC team